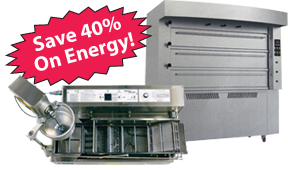 Exclusive Premium Equipment
Best of the best. Train on equipment made for your business. Stay in control.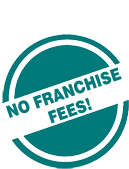 No Franchise Fees
No Fees. No Contracts. Bakery Equipment Boss will save you money and no hidden fees!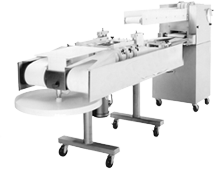 Energy Saving Equipment
Save more money with energy saving equipment. energy rated and efficient to help keep your budget in check.
GET THE ADVICE YOU NEED... FOR FREE!
That's right! FREE! No Gimmicks. Just Honest Advice!
No Franchise Fees
No franchise or royalty fees ever to control how much money you make! Keep all the profits!
Turn-Key Training
Turn-key training on layout design, ordering equipment and hands on bagel making at our training facility. Ship bagels nationwide with your bagel of the week club.
Over 40 Years Experience
Call Bakery equipment Boss with over 40 years of experience to start your successful dream store for a fraction of the cost of a franchise!
Our Bagel & Donut Program
Getting the support and education you need to get started
Layout & Design

Learn the importance of equipment placement for optimum production as well as store layout for customer flow and product displays.

Purchasing Equipment

Get complete guidance on making proper equipment choices based on budget, size, needs, product and more.

Training On Daily Operations

Receive step by step training on production, output, inventory control and more!

Bagel and Donut Baking Training!

We provide more than words! We show you how to actually produce the products along with proper recipes.

Our Exclusive Equipment

We will offer you our exclusive bagel equipment that will save you energy and labor.
About The Bakery equipment Boss
Meet Ronald Mondello, President of The Bakery Equipment Boss
Greetings! Thank you for stopping by here. With over 40 years of experience and a Master Baker, I will help you start your dream business and maximize your profit with no costly mistakes! We will discuss costs of getting started and how to raise capital. I will help you choose the correct equipment that will fit your needs and be efficient, saving you money. We will develop an effective business plan with layout & designs and bakery product formulation. All aspects of your shop will be covered! I want to be your partner and friend, and see fellow bakers grow! call me today and lets chat! 516-527-3309.